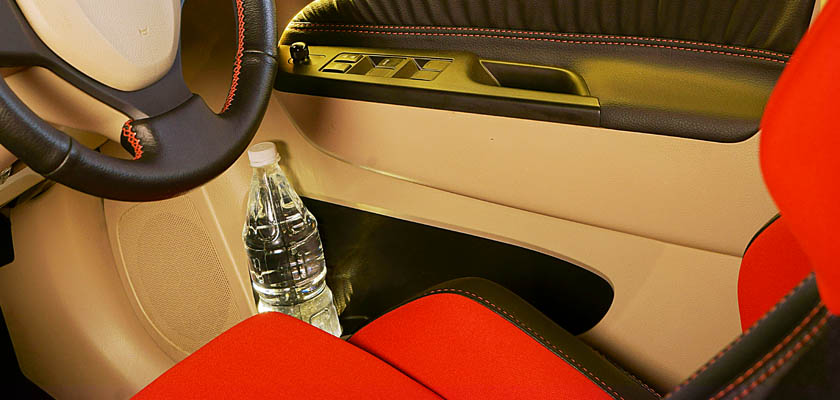 Passion for Perfection
Upholstery application is our passion.
Not everyone can do leather wrapping with perfection. The material isn't naturally conducive for instrument panels and other components. It has to be sewn to tight tolerances and then precisely fused to component surfaces. Our experienced team at Binu's Car Boutique does all this with precision, by combining traditional craftsmanship with state-o-the-art engineering and production procedures. Besides, we combine it with aesthetic design, color and material combinations.